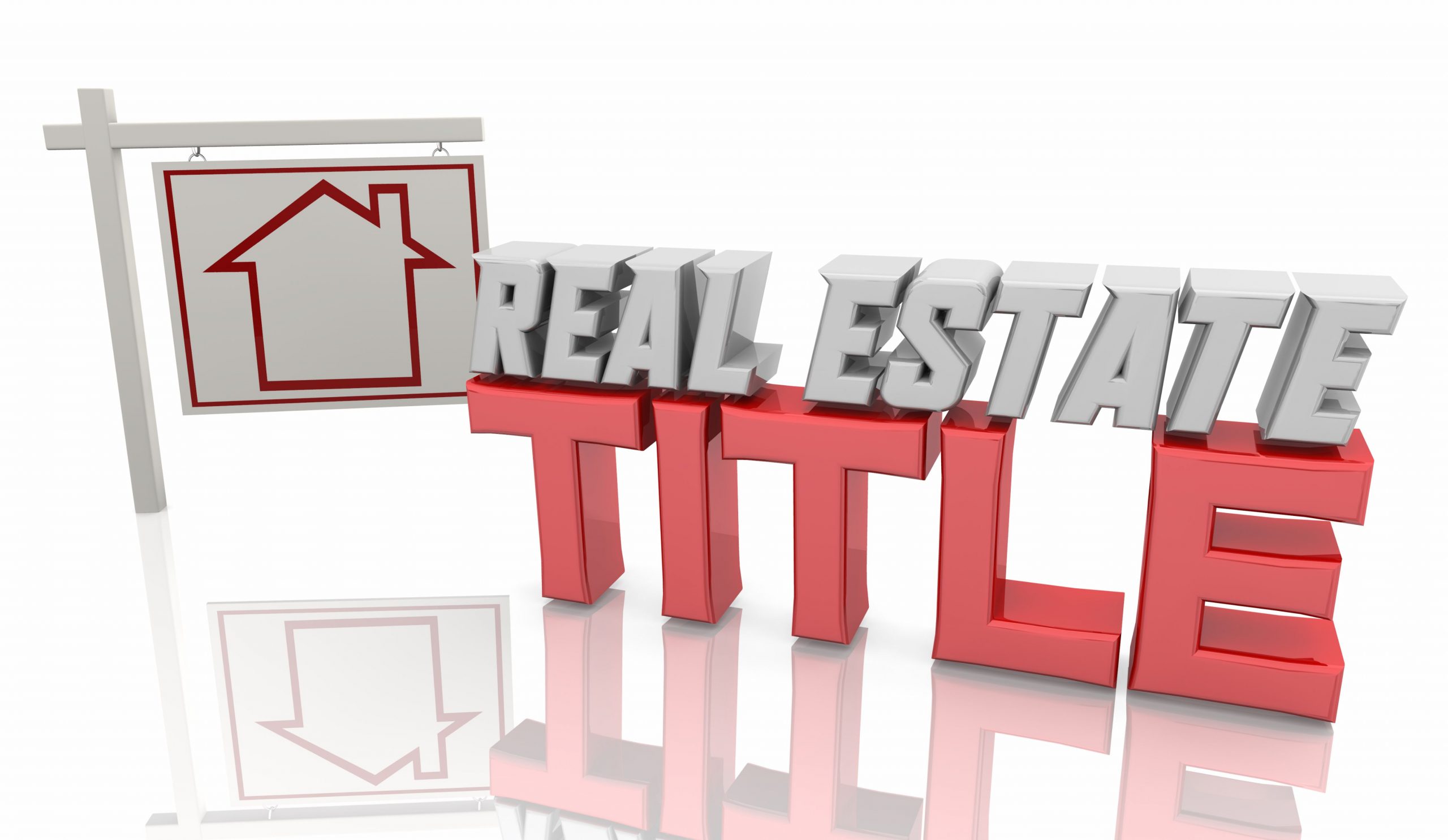 Residential Title Insurance Services
Our title insurance services are strategically designed to minimize stress on all parties involved in the title insurance transaction.
Commercial Title Insurance Services
Title insurance — regardless of whether it's for residential or commercial transactions — protects the buyer from potential issues that can arise when taking ownership of a property's title.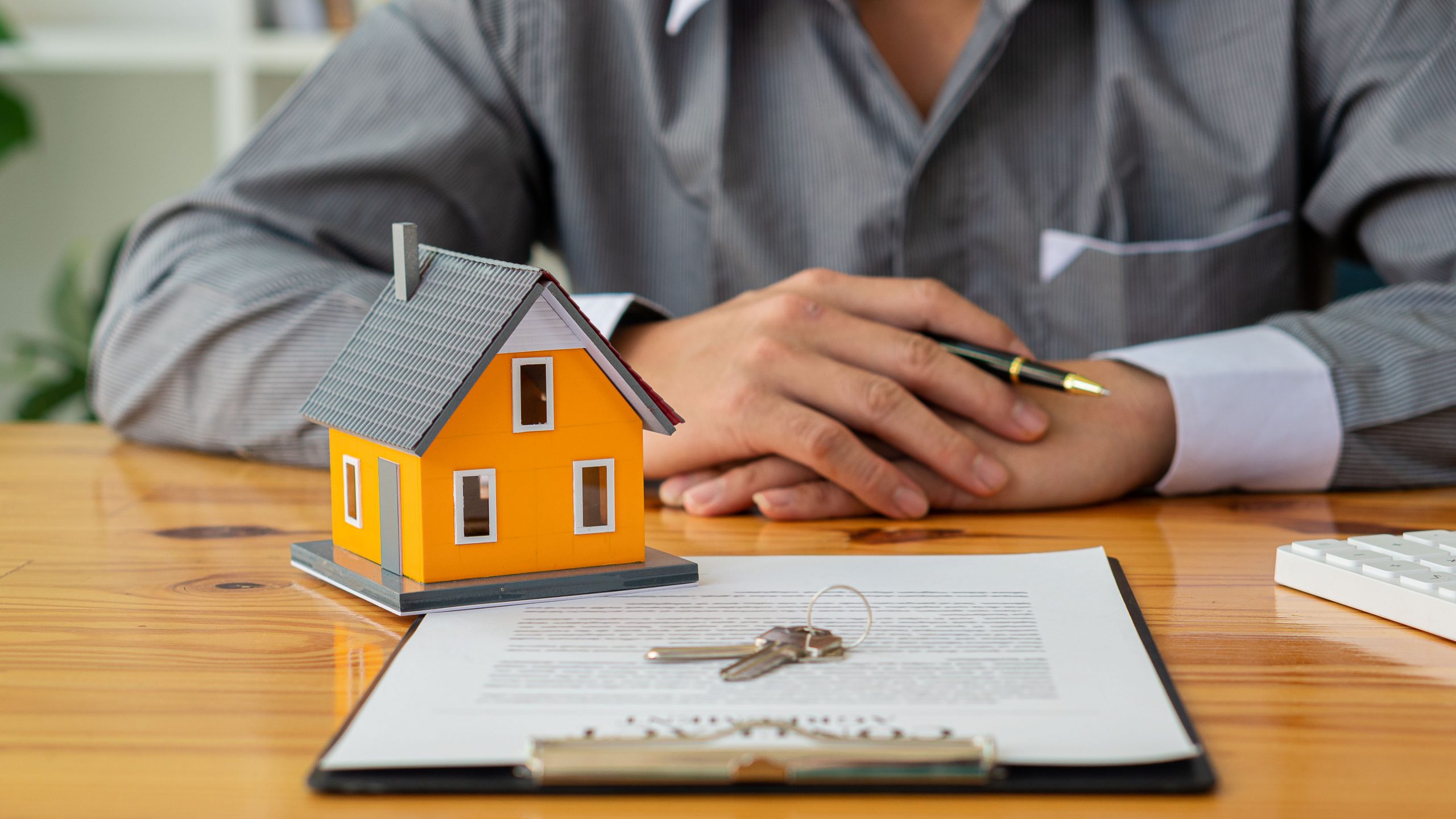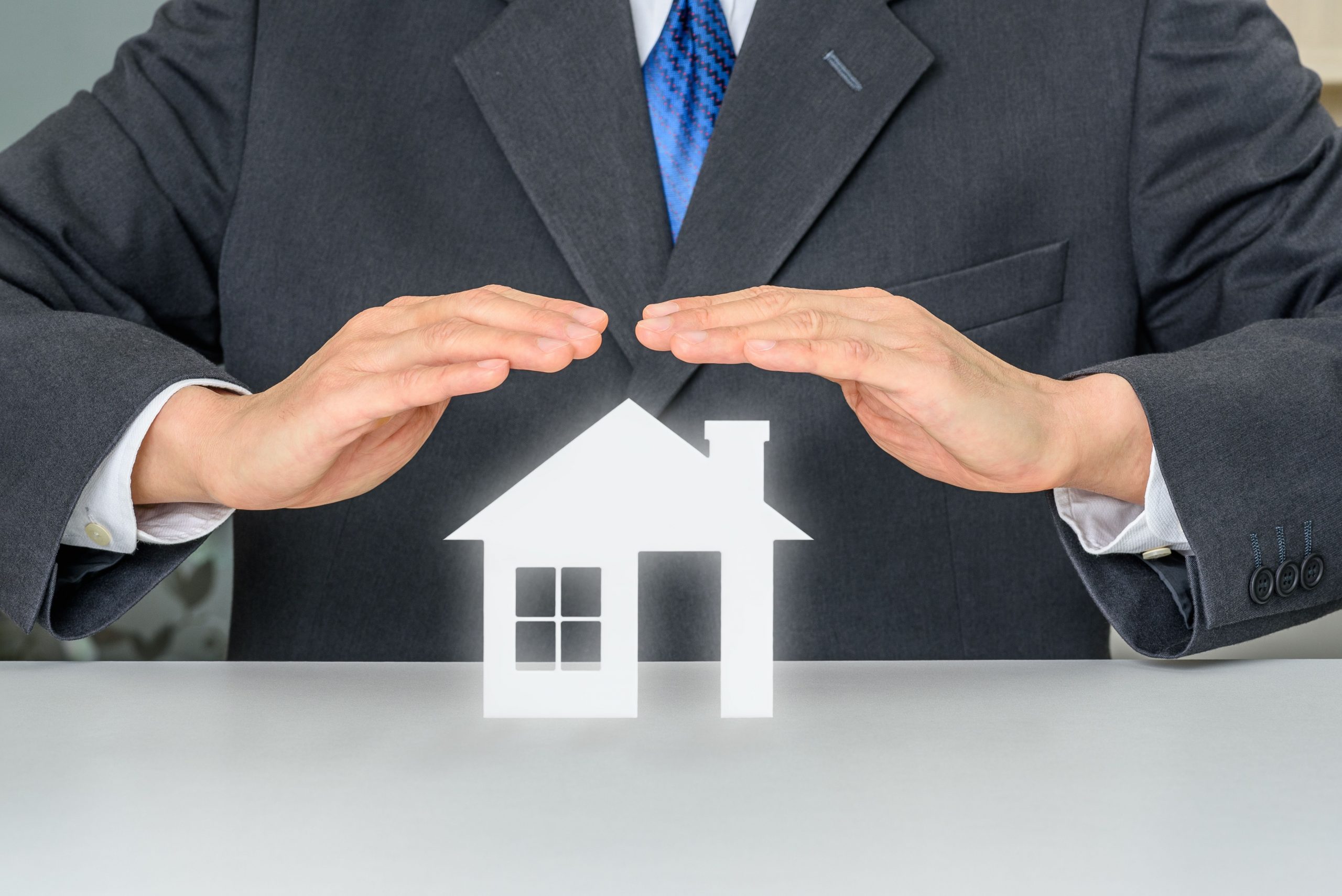 Buying or selling a home is a complex and stressful process with many moving parts and issues that need to be resolved, documented and filed before the transaction can take place.
To avoid any last-minute surprises in the closing process and guarantee that the buyer will become the sole owner of the property, a thorough, professional property title search is critical.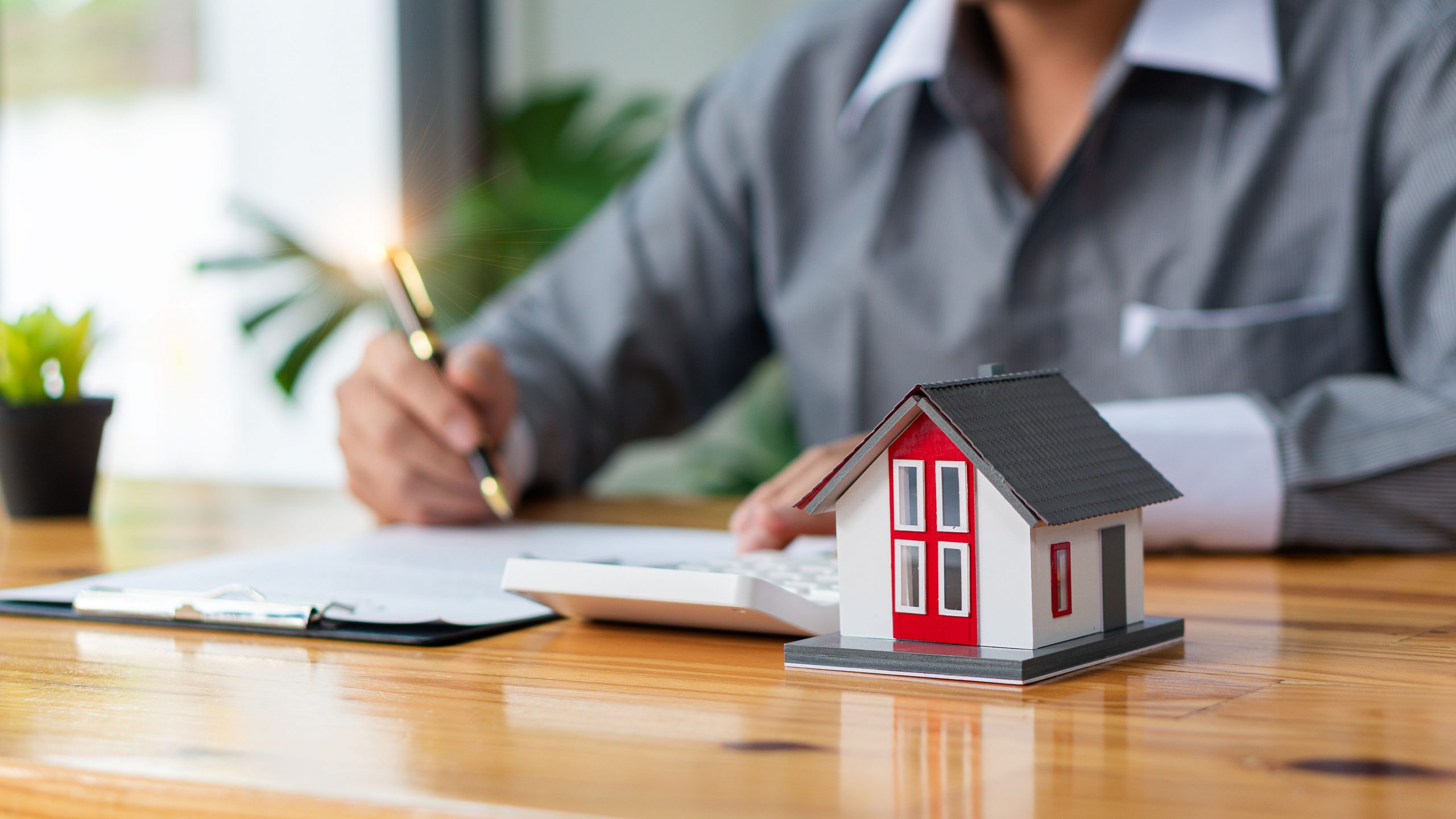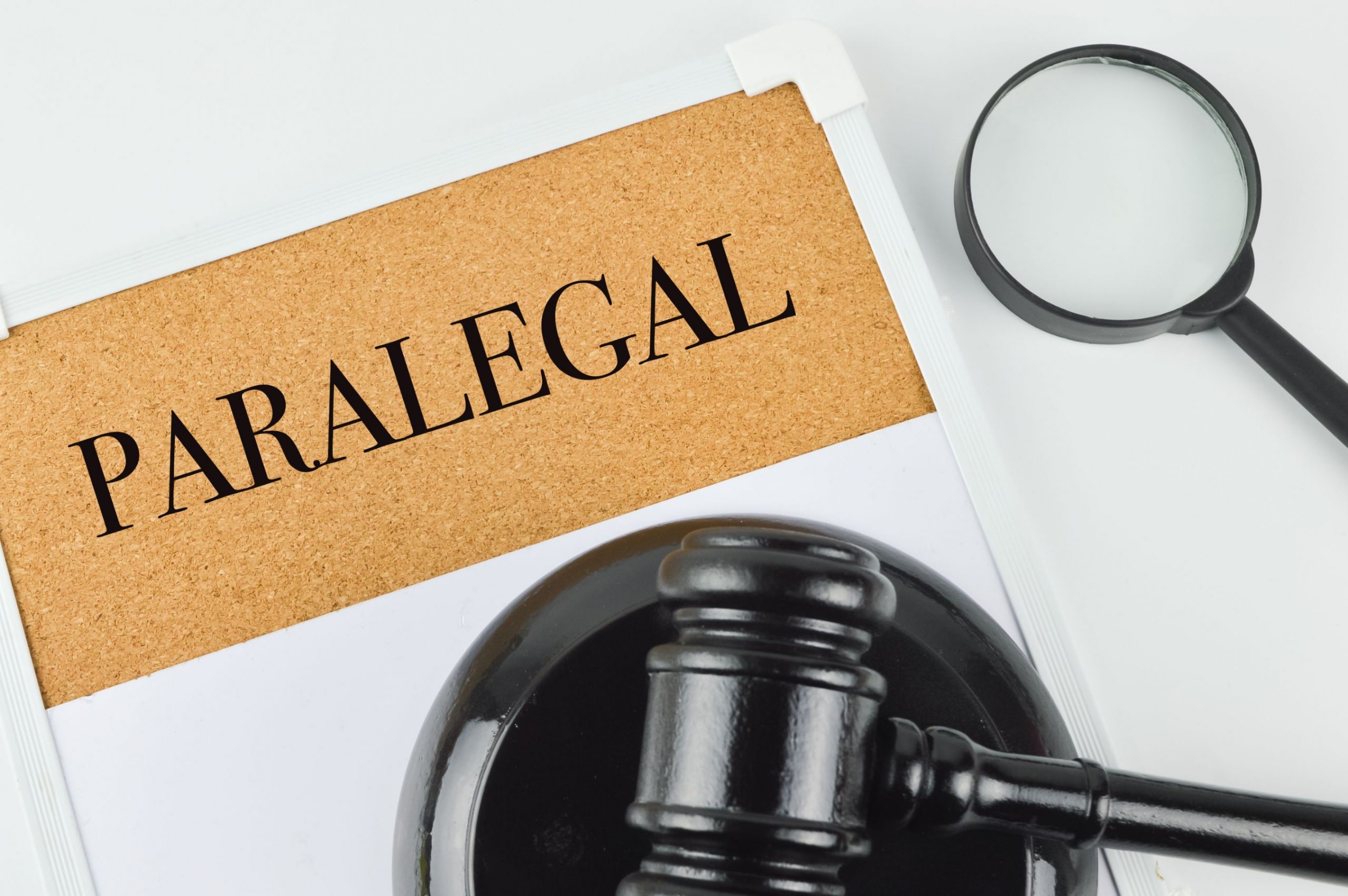 We provide a full suite of real estate paralegal services for New Jersey attorneys, including research, document preparation, Notary, document retrieval, filing and recording.